Our History
Graciela started out in the language business back in 1986, as a translator from English and language instructor in Argentina. She continued gathering experience in Montreal, Canada, where she learned French, Italian, Portuguese, and Catalan, she studied computer skills and basic programming, she took translation courses in French-English-Spanish, and she got her two university degrees: a BA Honors in Spanish (Concordia University, 2001) and a PhD in Hispanic Studies and Literature (McGill University, 2006).

After four years of in-house translation, Graciela started freelancing in 1998 and teaching at university level since 2001. She continued learning languages. She is now trying to improve her basic knowledge of Russian, hoping to slowly add German and Dutch.

Graciela's passion for excellence and Linguanauta's commitment to our customers has made us who we are today.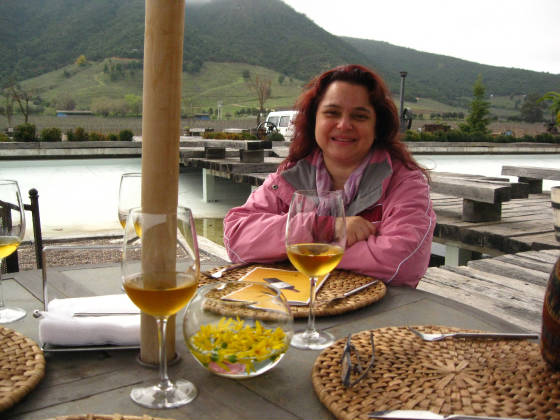 Montes vineyard. Santa Cruz, Chile. August 2010.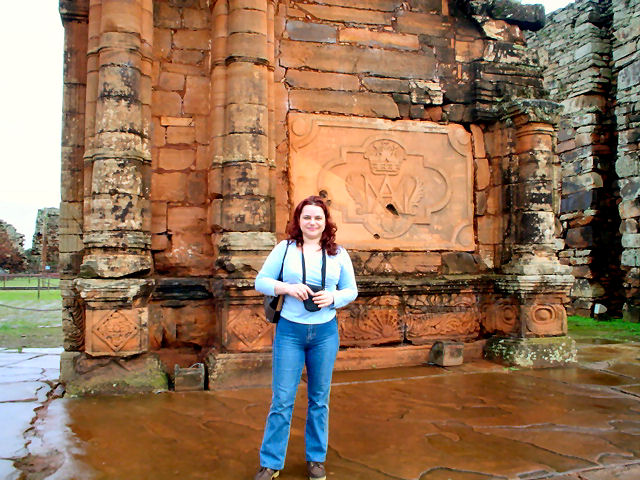 San Ignacio ruins. Misiones, Argentina. August 2004.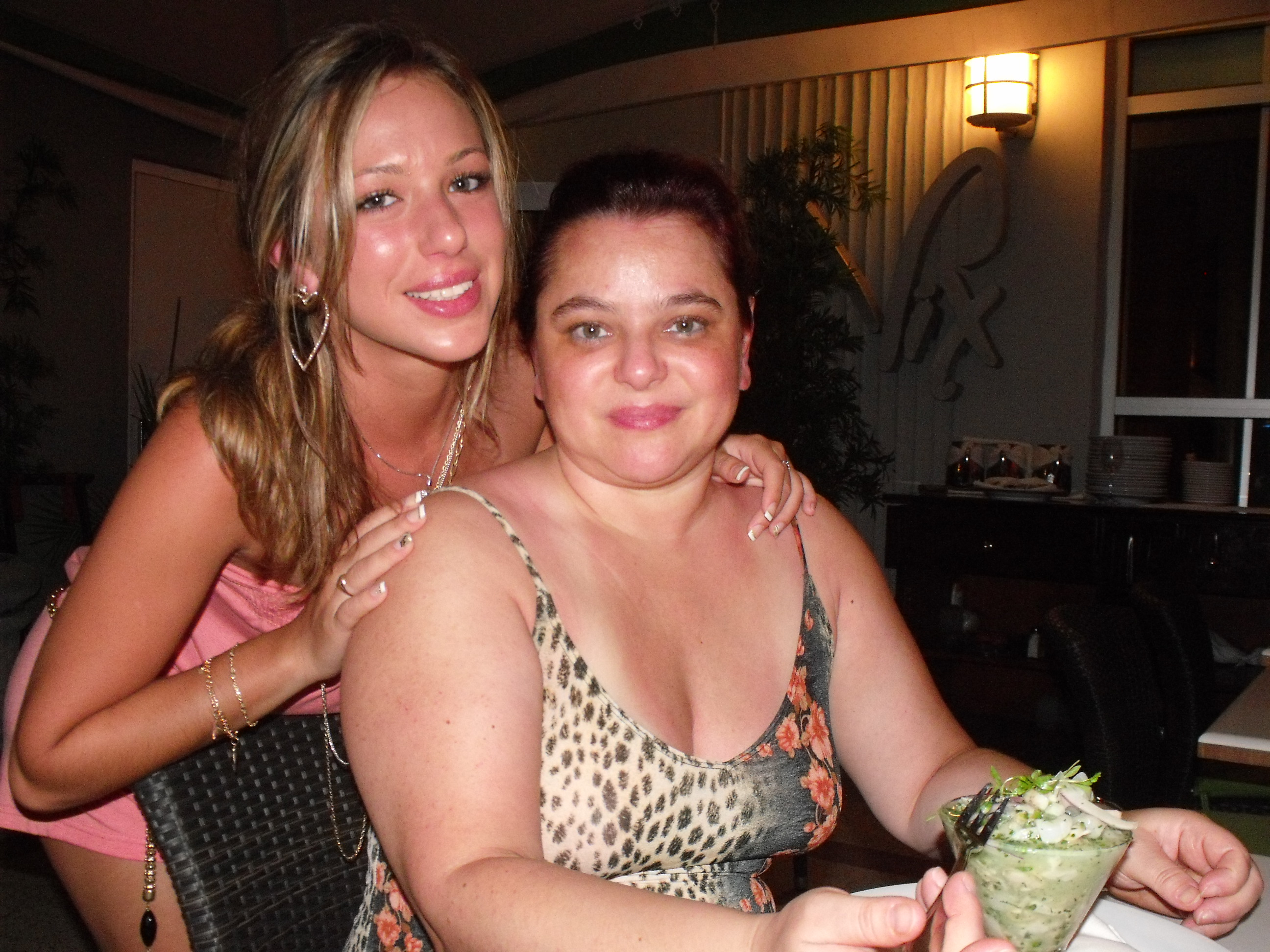 With my daughter, Tatiana. September 2010, Miami.
I AM A PROUD SPONSOR OF 2 BEAUTIFUL GIRLS IN THE PHILIPPINES.
SPONSOR A CHILD TODAY!