Resorting to a professional translator is one of the most cost effective ways to gain an advantage in your field and present an image of business sophistication. Why? Because, given the realities of time and distance, the first impression you make on your potential global partner halfway around the world will probably be the most important.

Trust your business needs to an experienced professional linguist who will help you reach your goals and enhance your company's image internationally.

We hope you will find the information you are looking for on this site. We look forward to working with you.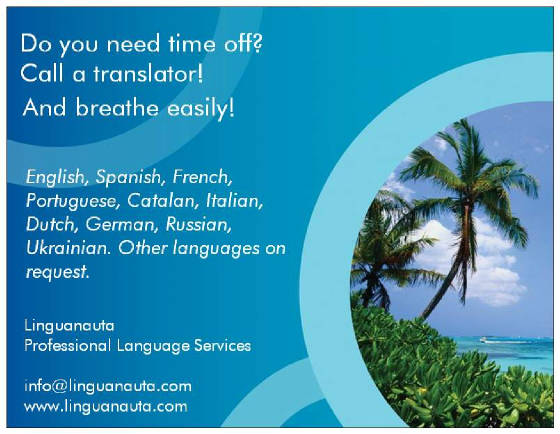 Enjoy the benefits of bridging the culture gap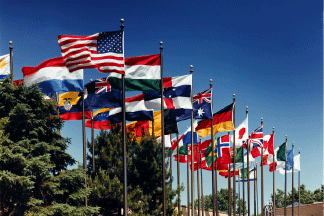 Send us an e-mail or leave us a message anytime. Your query will be dealt with as soon as possible.


Linguanauta
La traducción del mundo en sus manos